We're pleased to announce the following new features have been released this week!
Volunteer Service Time Tags
- These appear in the Edit Multiple Services indicating which service time a volunteer has been scheduled for.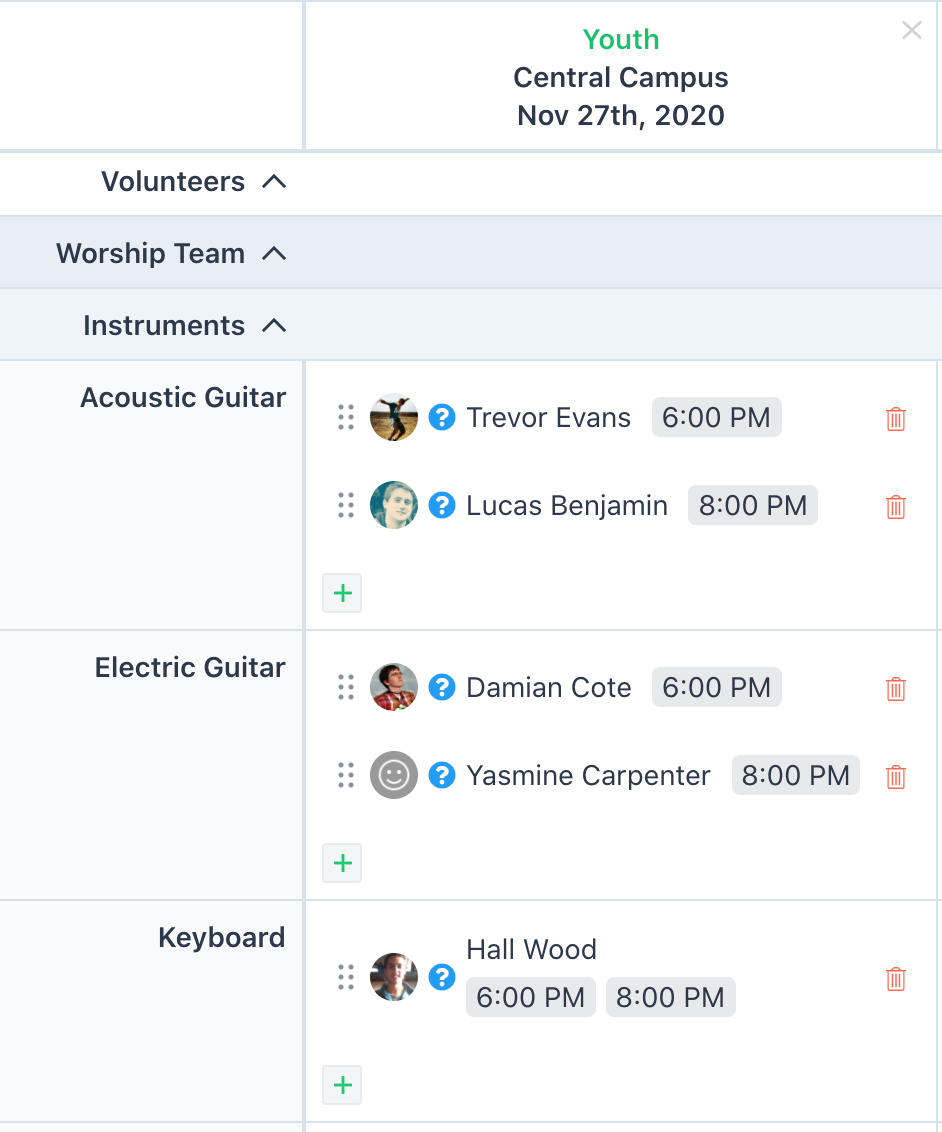 Digital Meeting Link
- Groups can now list a digital meeting link under Meeting Details in the Edit tab for online groups.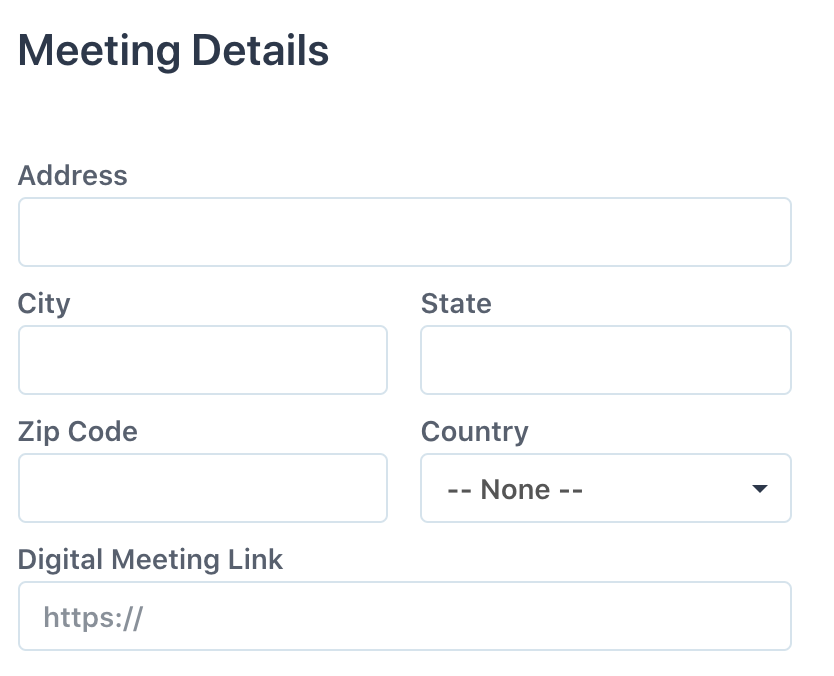 Fixed an issue with specified Demographic lockdowns not giving access to profiles when it was accessible from people list.
Fixed an issue with "Tax deductible" checkbox changing incorrectly when editing transactions linked to pledges.
Fixed an issue with being unable to save group after setting start and end dates to the same date.
Fixed an issue with one day events showing as two in calendar.
Fixed an issue where Event guest list search bar name search was not working correctly.