Hello Elvanto users!
If you have a Tithely subscription plan, we are incredibly excited to announce that we have released the first phase of Single-sign-on (SSO) from Tithely to Elvanto for
Tithely Admin
users!
Additionally, we have given Tithely Account Owners and Tithely Admin the ability to trigger Super Admin creation and removal of that status for Elvanto profiles. Details below!
Why did we make this update?
Up until now, only one person from each Tithely account subscription (the Account Owner) could use the "ChMS" button in the Tithely Dashboard in order to get to Elvanto. During the initial setup of the account, the Account Owner had not only to add Admin users to Tithely but then also create profiles and designate those profiles as Super Admin in Elvanto. Additionally, they had to share a separate Elvanto login and URL with this user, and they would have to log in separately to Tithely and Elvanto moving forward.
Now
when an
Admin
is added to the Users area in Tithely, they are automatically added as Super Admin in Elvanto (or linked to their existing Elvanto account). Tithely Admin can also now use the "ChMS" button to navigate into their Elvanto account directly without a separate login for Elvanto!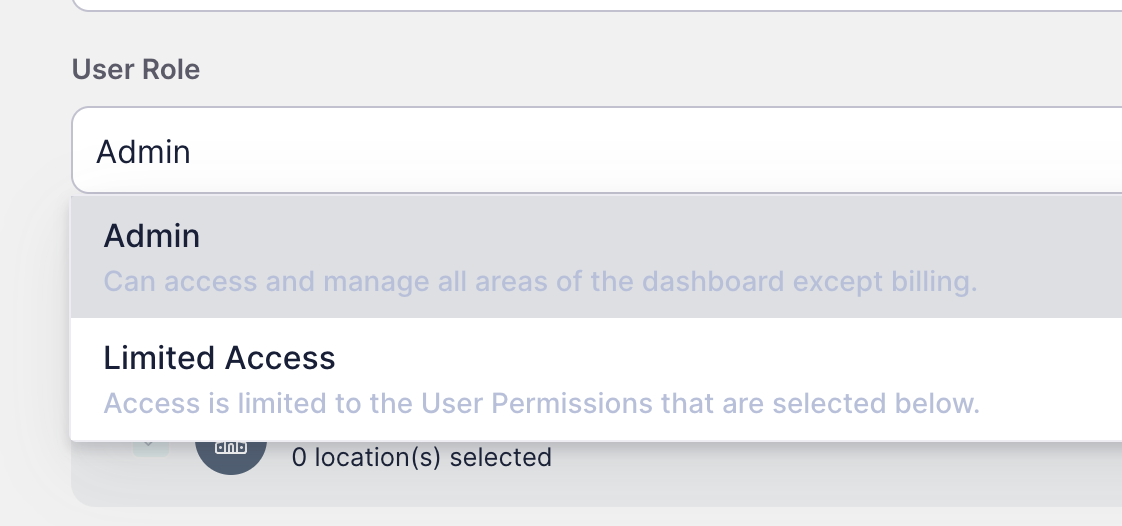 In phase two, we will expand this functionality to Limited Access users as well. More to come on that in 2023! For now, Limited Access users will still need to have their profiles created in Elvanto and access Elvanto directly.
If you have any of the following questions, please check out our article resource below.
How do I set up Tithely Elvanto Single Sign On?
Who can utilize the Tithely to Elvanto SSO?
When does a profile get added to Elvanto and upgraded to a Super Admin in Elvanto?
What about existing Tithely Admins, are they now super admins in Elvanto?
What happens when I remove an Admin or Account Owner in Tithely?
What happens when I remove an Admin or Account Owner in Tithely AND delete their people profile from Tithely?
Learn more on these questions: