For the longest time, our event registration feature has allowed you to generate tickets that have barcodes on them.
Those barcodes were completely useless though and were only there for decoration.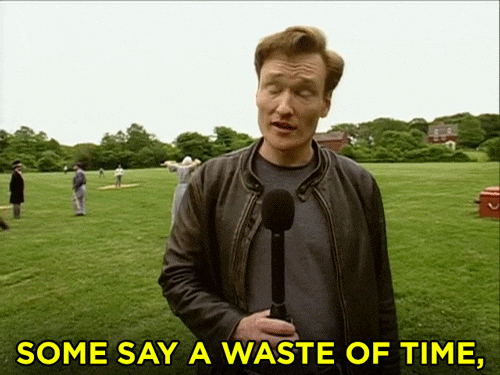 This changes now though! As of today we're glad to release a new "Event Attendance" feature that allows you to make use of those barcodes, and easily record people as "Attended" within an event.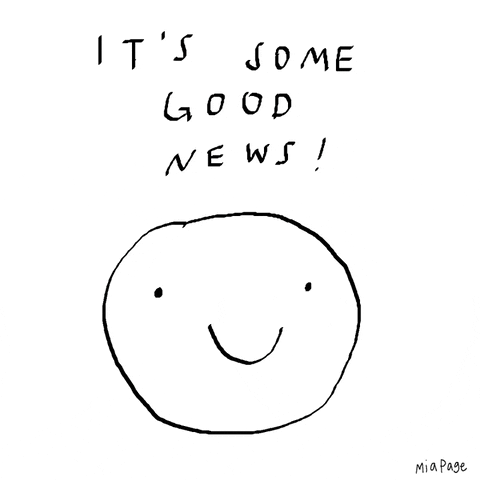 How to find the feature
When you view the "Guests" or "Invoices and Tickets" tab of an event, there will be new button for "Record Attendance"


Once you do that, a window with a text input will appear. You'll also see a list of the people who are registered as guests for that event.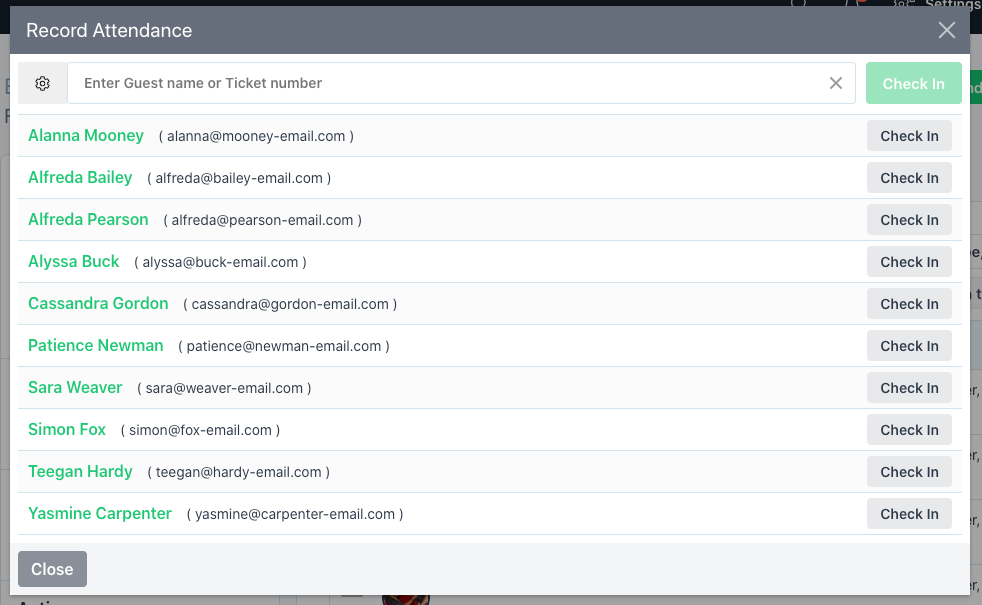 Within this screen you can then choose to simply check people in from the guest list, or alternatively you can search for a particular ticket using the ticket number.

If you have a barcode scanner, you can use it on this screen to simply scan the ticket number, and check them in immediately.
Once a person has been marked as Attended on the event, they will appear on the Guest list as "Attended"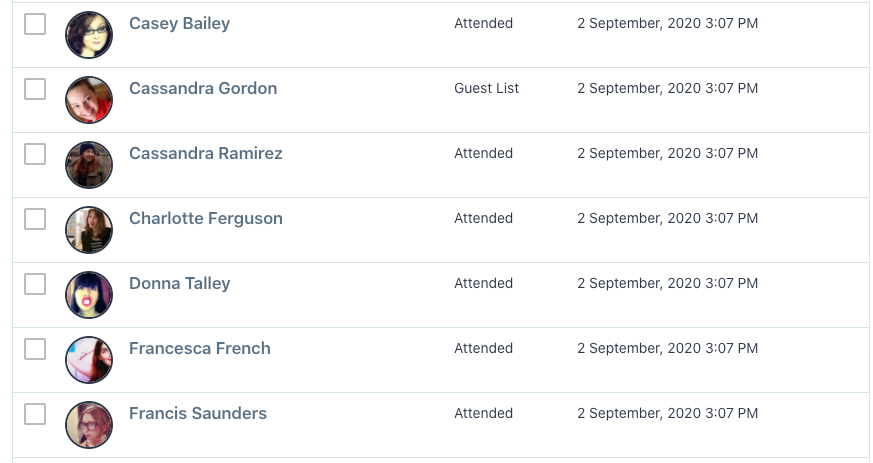 In addition to this, if they checked in using their ticket, their tickets will appear as Attended in the ticket list.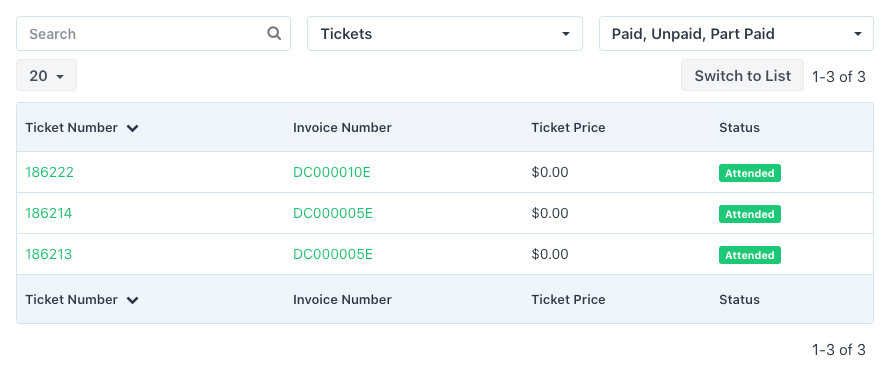 When searching by name, it does require the guest to be added into the system and in the "Guest list" of the event. For ticketed events we'd recommend using the ticket number to search for people, but the name search can be used for other events.
People not on the guest list can not currently be marked as attended. You'd have to invite them to the event first, then you can mark them as attended.
If a person checks in using their ticket, their ticket will be marked as attended and they will be marked as attended in the guest list. If you just mark them as attended via searching their name, it will not mark their ticket as attended.
That's pretty much it for now. If you have any questions please feel free to contact our support team via
support@tithe.ly